AERMEC D'ORO awards 2019 and 2020
On 1st and 15th October 2021, the "Aermec d'Oro" award ceremonies 2019 and 2020 were held at the auditorium of the "RAFFFAELLO RIELLO" Research Centre for the Aermec Italy and Foreign sales force and Technical Aftersales Service.
The notable improvement in the current health situation allowed us – albeit respecting all the relative measures – to resume this important tradition established and keenly supported by the founder of Aermec and now in its 45th (carried over from last year) and 46th years.
The Aermec d'Oro award goes to the agencies, distributors and aftersales service centres that stand out during the year, in terms of not only results but also professionalism and a helpful approach for their clientèle.
The ceremonies ended with a social event in the magnificent setting of historical Bevilacqua Castle in the town of the same name.
2019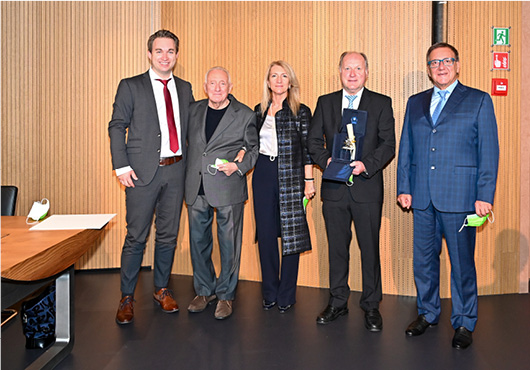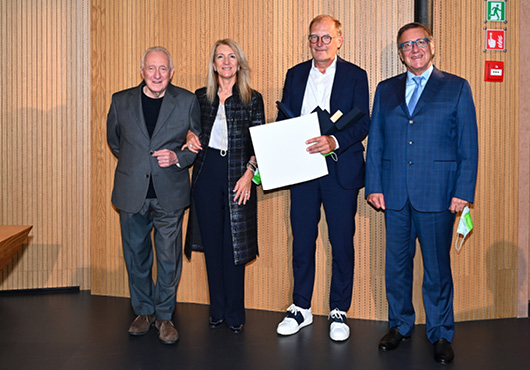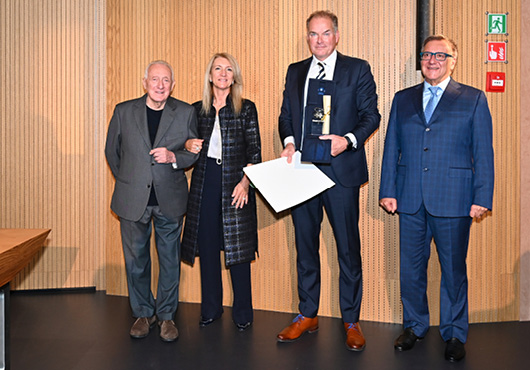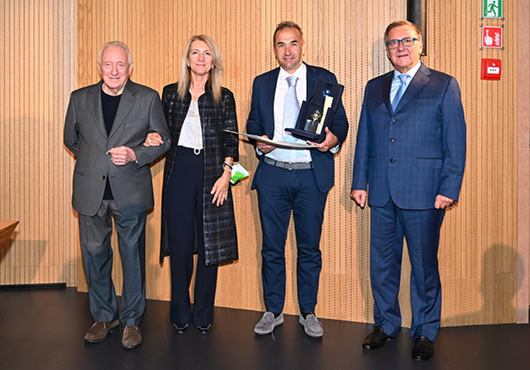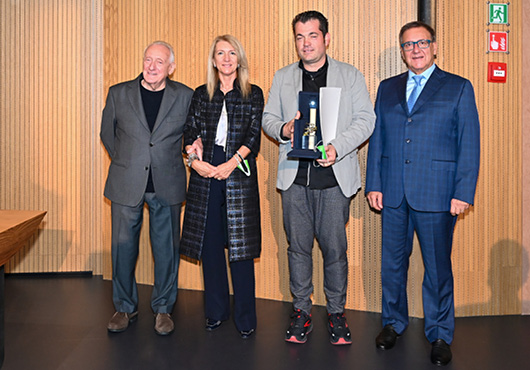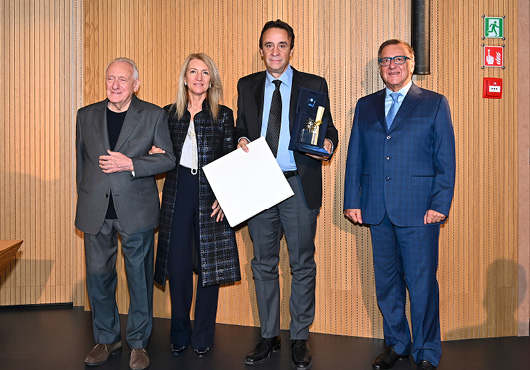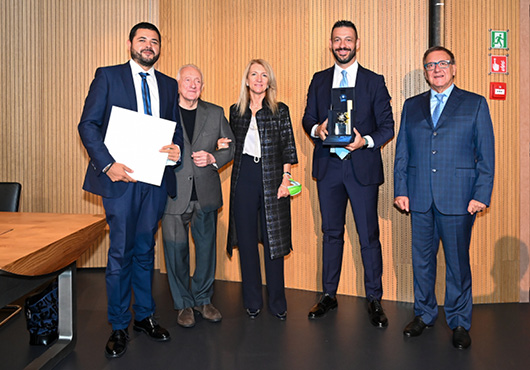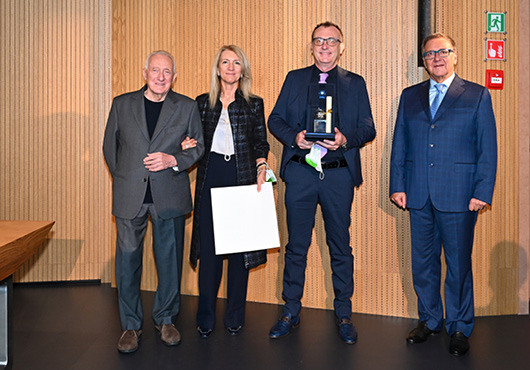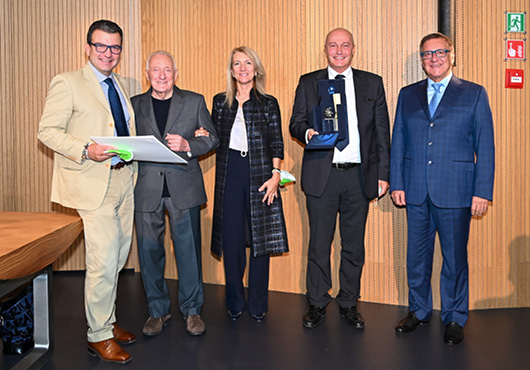 2020